Since 2008
How we Work
Matchmaking for Screens
Our job is to find the right talent for the job. We do so by searching in many different ways, with our wide experience and know-how.
We use our extensive national and international network.
What we are not
We are not an agent – neither for actors or models. Hence we do not provide any advice or solve any issues between profile and production.
EXPERTISE
Motions pictures | TV Series
Commercials | Stills
3 x expertise
Between us we have more than +100 years of experience in casting.
See our separate profiles below.
Our customers appreciate our responsiveness, professionalisme.
We are told, we are easy to work with.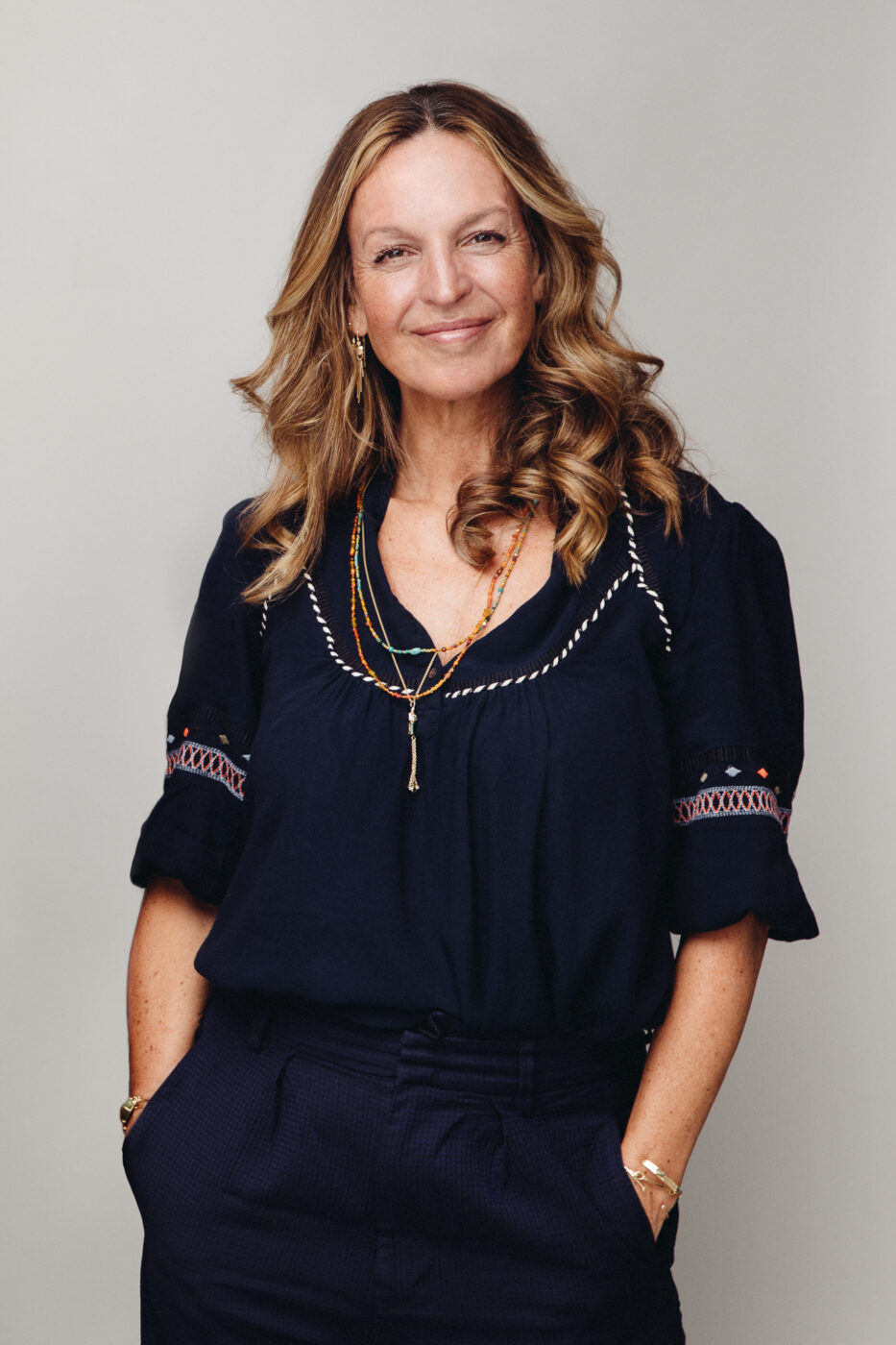 Speaks
Danish, English, German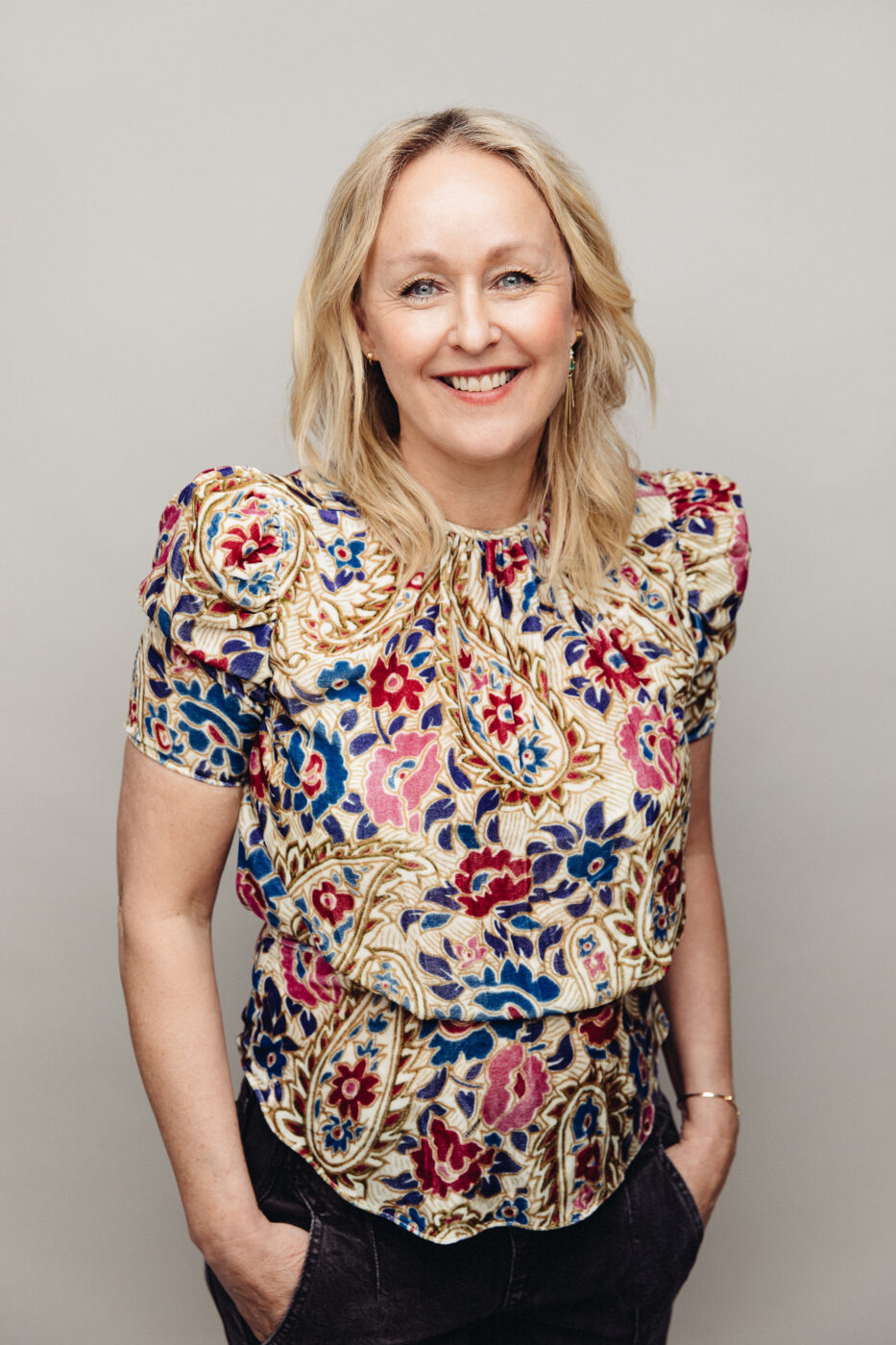 Speaks
Danish, Swedish, English