A SELFTAPE is a video you make on your own e.g. using your smartphone or computer
We will let you know in the Casting Brief, if that's what we need.
Below find some tips for when selftapes are called
During Covid-19 we all became more efficient with SELFTAPES
Sometimes the tape is all we need
Other times it is the first round
You may be called to a regular in person casting based on the tape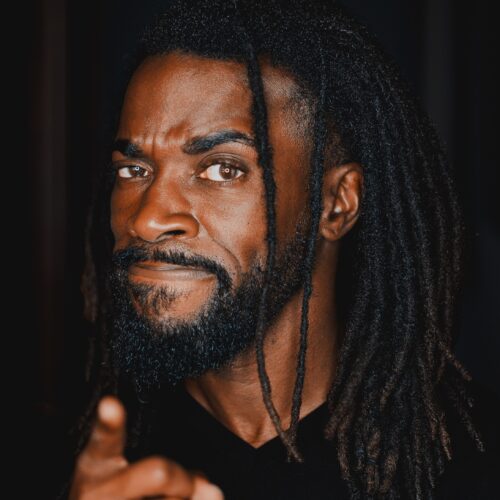 Prepare for Selftape
Read instructions sent to you
Ask your casting director, should you have ANY questions
Use you phone, tablet or computer
Make some tests following instructions from your casting director
SOUND & LIGHTS
If you do not have a light source made for filming (like a light ring), it would be a good idea to position yourself facing a window or artificial light.
Avoid having a light source behind you.
If possible, find a spot with a neutral background.
Always film in horizontal.
In general close-ups or semi close-ups (from waist and up) are far better than wide shots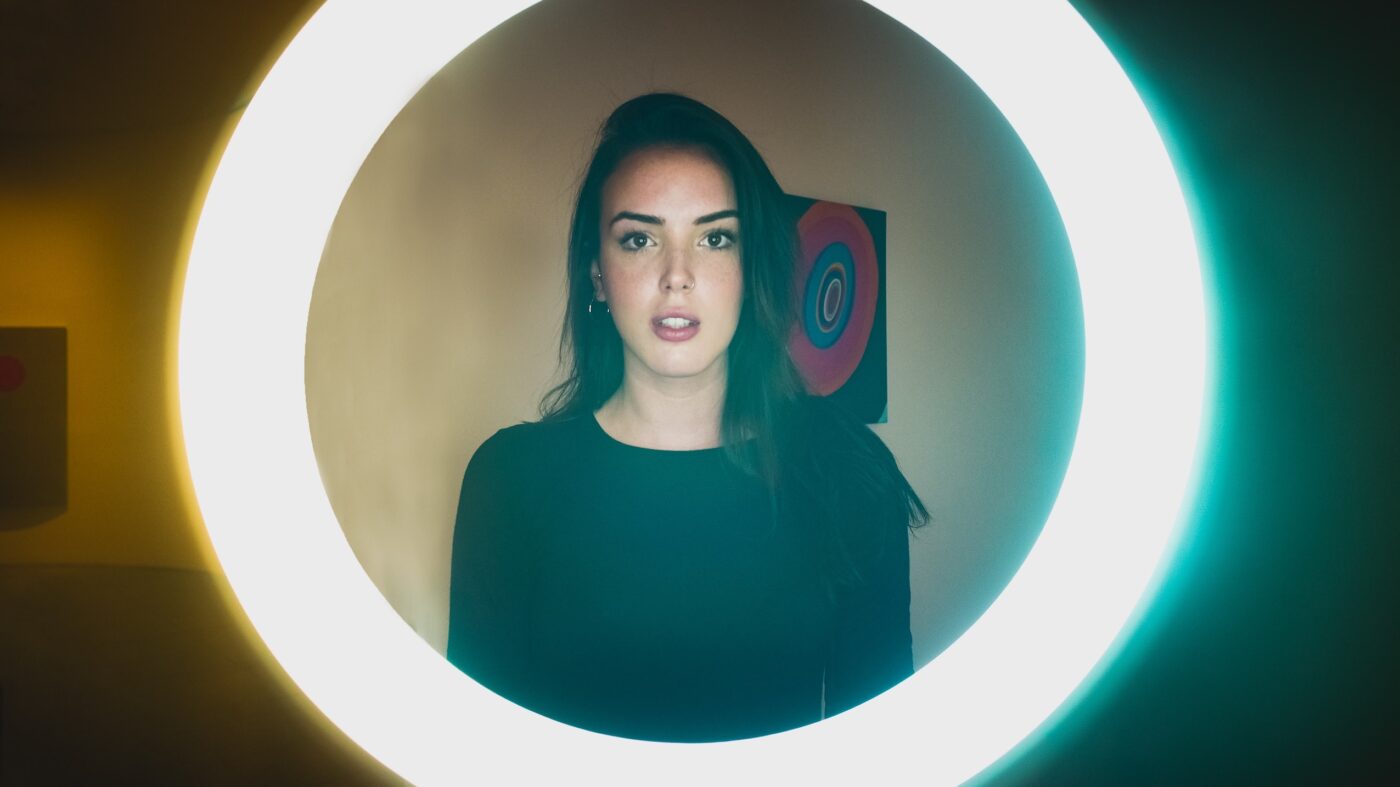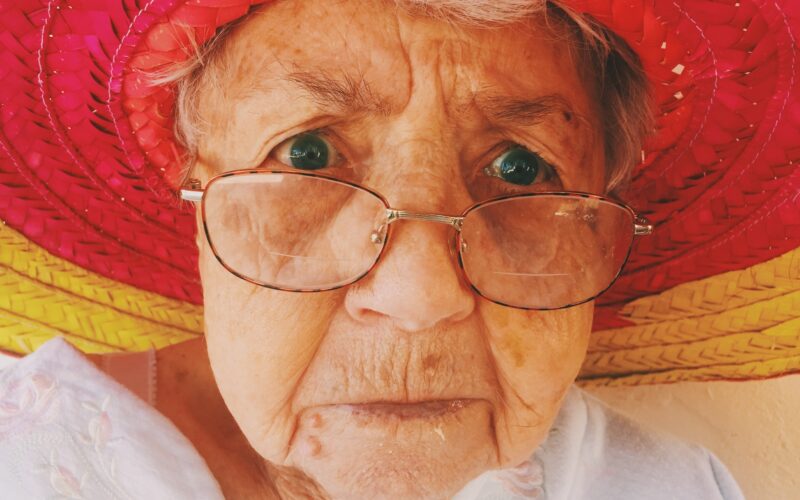 SUBMIT
SHIP / SEND TO US
Follow the directions in the instructions.
If the file is too big > see below
Go to FINDER or files

Right click

Option to compress will show
it will now be "stored" in a .zip file that is smaller

ship the .zip file according to instructions
Often WETRANSFER is used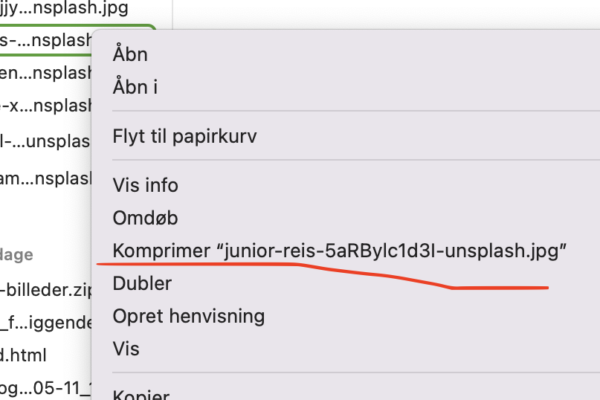 If your video file from your phones is too large, you can try to change the setting from 4K to HD
This example is from an iPhone – other brands will have similar option for settings.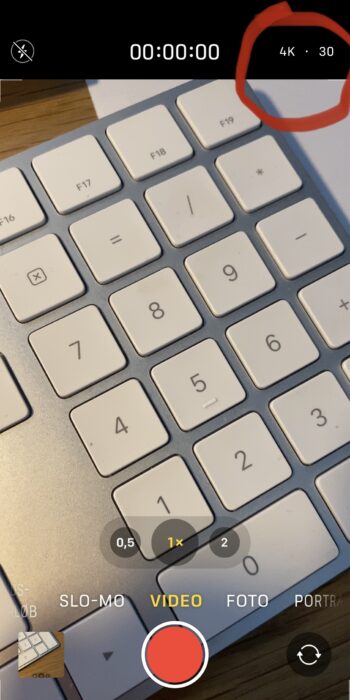 Related posts
Stay at the Top of Every Search

Good to know about the casting process

PREPARE yourself for BEST audition EVER