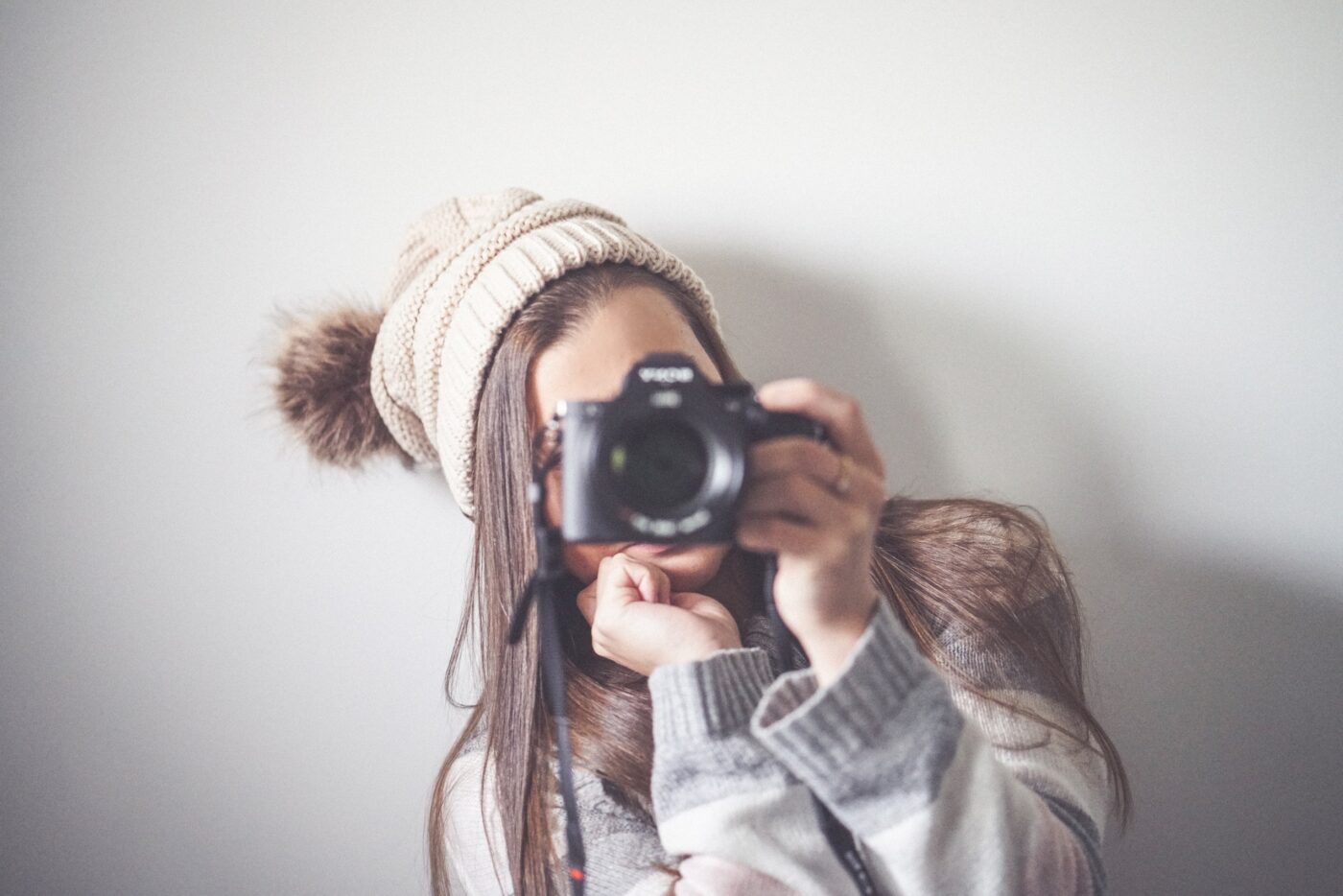 The easier it is for us to find you – the better your chances.
This goes for both professionals and non-professional actors.
Our PEOPLE GALLERY on this site,
is the first place we look in search of TALENTS.
If you think it is fun to participate on SCREEN, go to CREATE PROFILE
The more we know, the clearer the "picture" we can gather of you.
Keep you profile at the top
Every time you update your profile
it will automatically move to the top of the search.
Important
Keep your contact information updated at all times,
so we can reach you.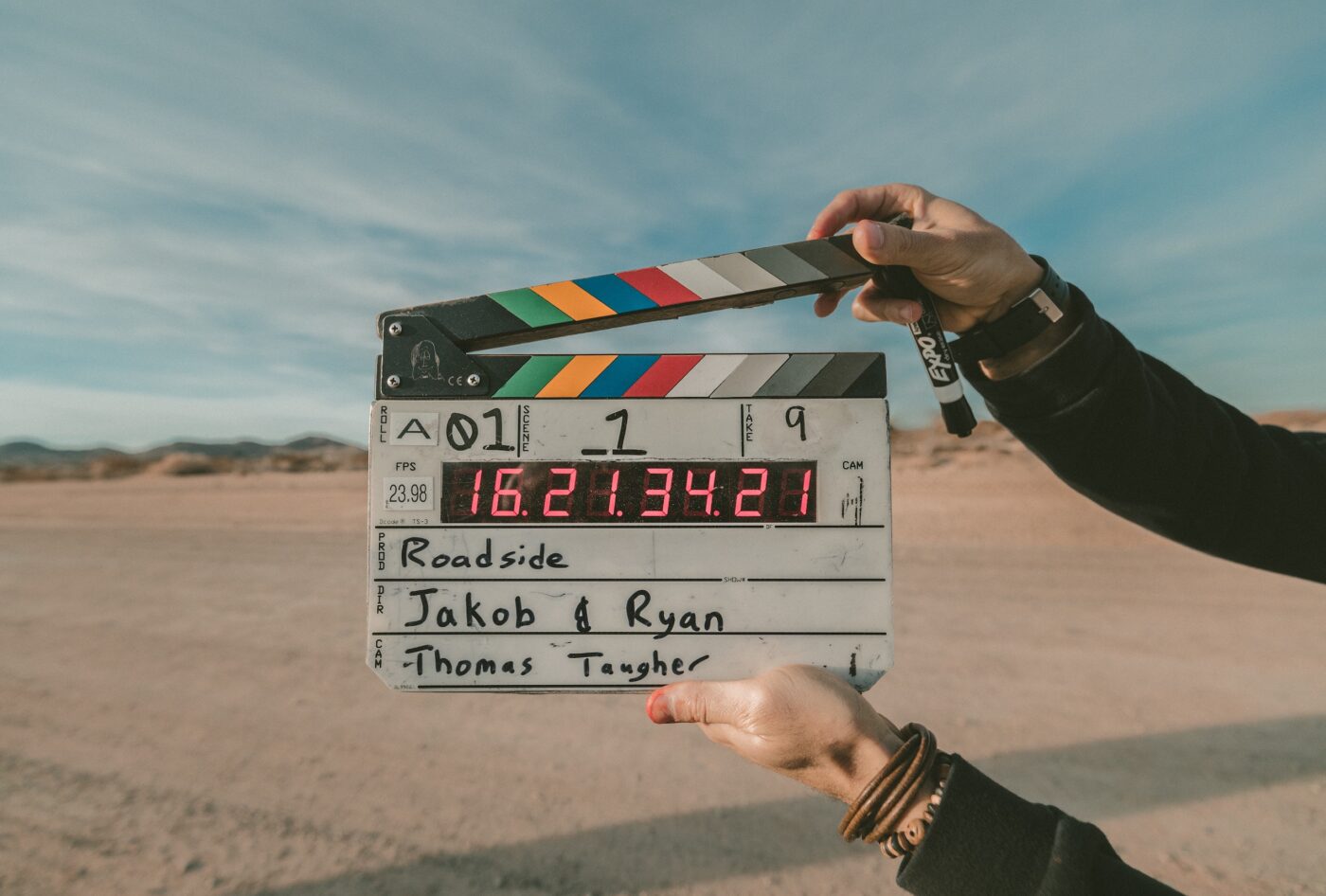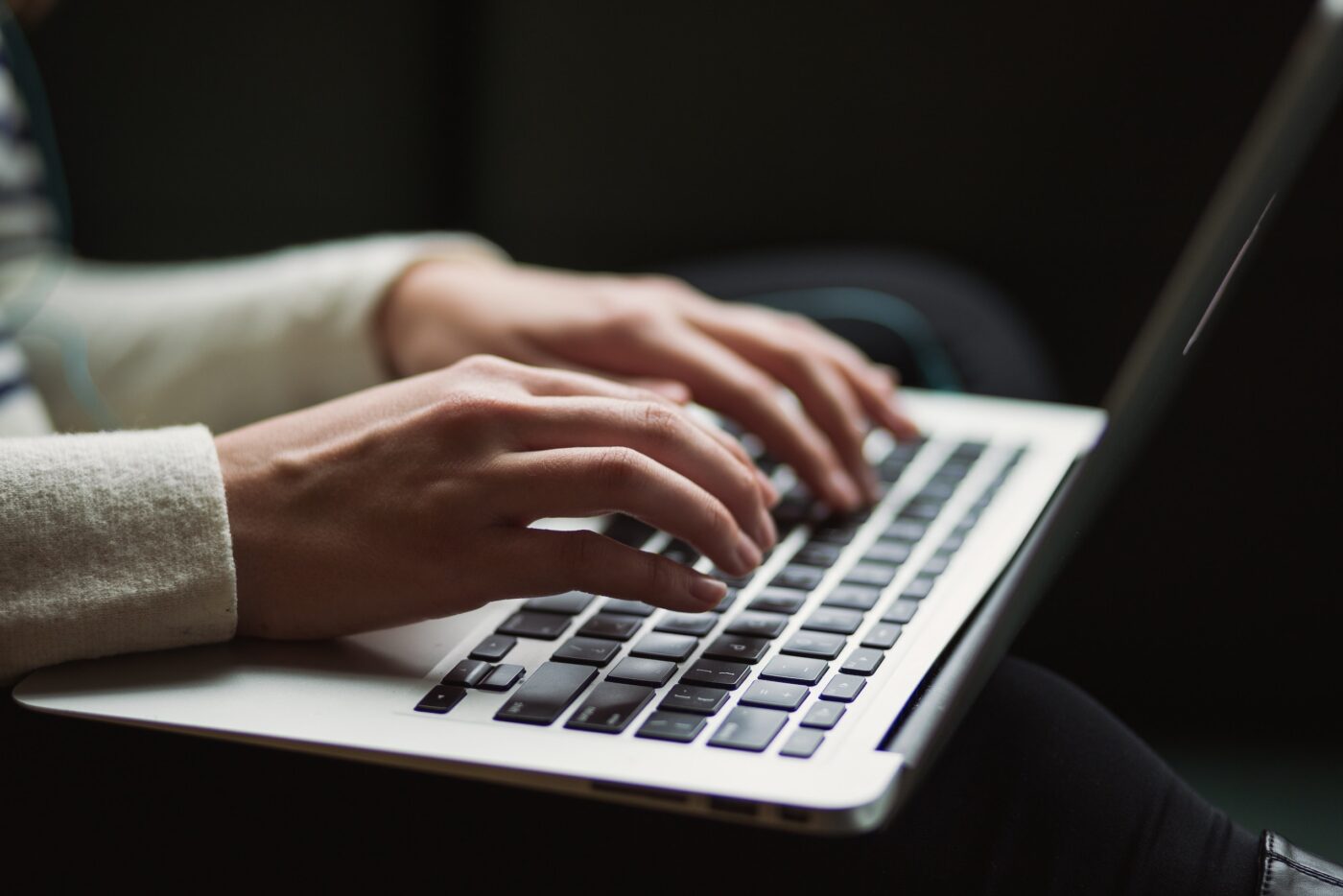 Keep images up to date
We will remind you to update your profile with new images.
MAKE SURE you update.
If physical features change e.g. new hair style, body deco, etc
Keep skills updated
Did you learn a new skill recently?
We get the oddest requests,
so let us know about ANY NEW SKILL you possess
Related posts
Good to know about the casting process

PREPARE yourself for BEST audition EVER

Get ready to making your best selftape