We are increasing Security
In our efforts to keeping all of your data safe e.g. protected against hackering, harvesting – amongst other threats we all face these days, we have invested in new technology.
Consequently your data is now even better protected
– also in the future.
Of course it is hard to be completely secure, but we have our utmost.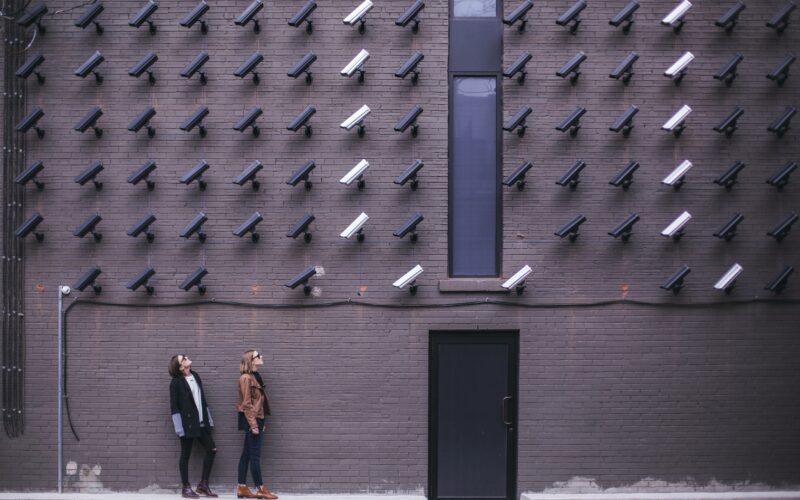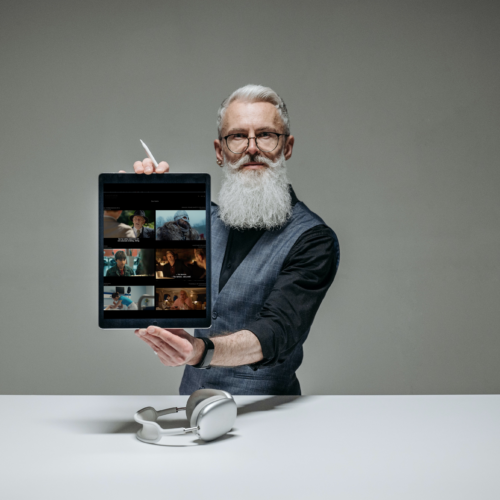 Increased security
You when you update your data,
your profile will be moved to the top. 
Are you part of our
PEOPLE GALLERY ?
Act before 1 December
If you ARE part of the PEOPLE GALLERY
Your profile will be DELETED ON december 1, 2022
If this happens you will have to CREATE a brand new profile from scratch,
if you want to be part of our PEOPLE GALLERY
If you want to stay
(we really hope so)
The ONCE IN A LIFE TIME sign-on fee
DKK 100
Keep and update your profile

Option for more images
Option to share details of talent, skills and experience

this will increase you chances to get spotted

Get more exposure in the PEOPLE GALLERY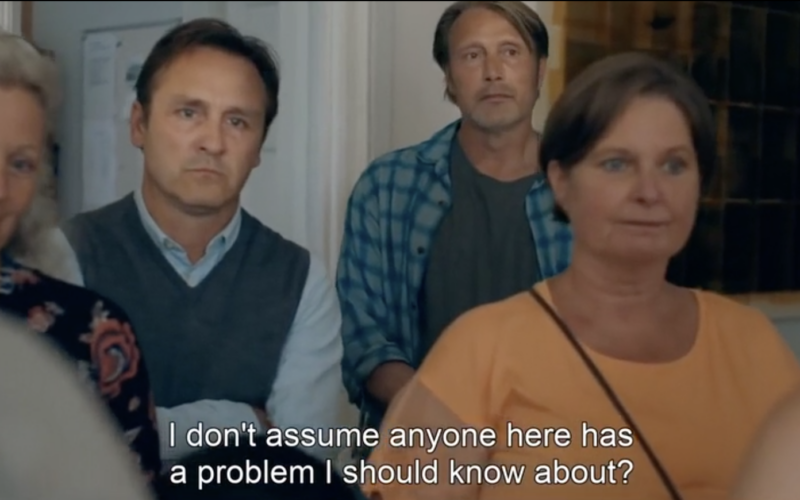 Please, share, if you know someone who wants the opportunity to participate in commercials, tv series or on the big screen
Related posts
Har du en skuespiller i maven?

Har du en skuespiller i maven?